Annual Events
If you're looking for a fun and memorable weekend, join us for our Edge-O-Dells Annual Music Events with live music and entertainment. Edge-O-Dells presents Car Show Weekend! With burnout competitions, motorcycle stunt shows, live music and more! Our Annual Customer Appreciation Party and Ride on Father's Day weekend is a motorcycle enthusiasts favorite! Most noteworthy our afternoon ride is always a pleasant scenic experience with lunch provided. Or come and stay with us for Ragged Roots Music Festival, a four-day music and arts festival. If classic cars, motorcycles, or good for your soul music don't entertain you, check out Country Bash, MillerPalooza or EdgeFest! Nashville Recording Artist Michael Scott is always a favorite at Country Bash! You can anticipate the BEST Miller Coors specials during MillerPalooza. EdgeFest is the first music festival that put us on the map as a live music venue! Check out our schedule of events on our calendar!
Need a place to stay? Check out our camping, cabins and group tenting! Prefer glamping? Our largest luxury cabin sleeps 14! Want to pitch a tent with some friends? Group tenting might be for you!
Breakfast buffet on weekends plus full menu on site, so don't plan on cooking! Friday Fish Fry and Slow Roasted Prime Rib on Saturday's are a locals favorite!
Automotion Commotion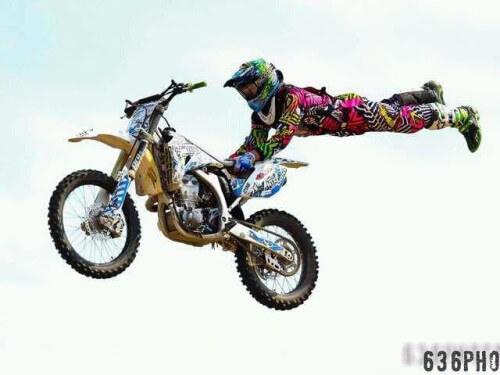 May 15th & 16th 2020
Automotion in the Wisconsin Dell's is a huge classic car and bike event held in the Noah's Ark parking lot with activities all weekend long. We LOVE hot rods, muscle and classics of all kinds!!
Head over to Edge-O-Dells for The ORIGINAL Automotion Commotion After Party Friday evening & starting at Noon on Saturday! Check out a video from Edge-O-Dell's Automotion Commotion 2016 show! CLICK HERE!
---
FRIDAY
5/15
---
SATURDAY
5/16
Customer Appreciation Weekend & Ride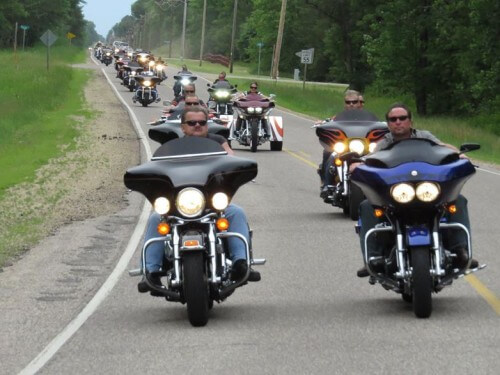 June 19-21st
Get your bike out & the gang together! Join our 22nd Annual Ride. End up back at the Edge for Live Music!!
FRIDAY
6/19
---
SATURDAY
6/20
---
SUNDAY
6/21
10th Annual Ragged Roots Music Festival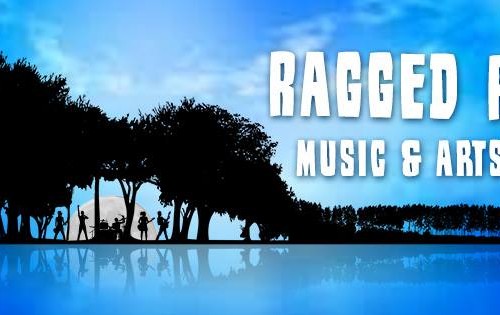 July 9-12th
RAGGED ROOTS MUSIC FESTIVAL is a 4 day Music & Arts Festival featuring over 40 musical acts of all genres performing right here at EDGE O DELLS Bar & Resort.
Discounted tickets & tent camping available ONLY at www.RaggedRoots.com
Country Bash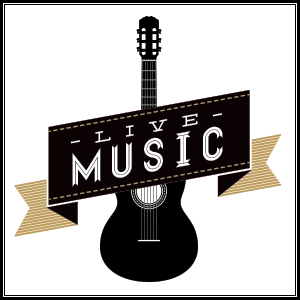 July 24-26th
9th ANNUAL COUNTRY BASH!
FRIDAY
7/24
---
SATURDAY
7/25
---
SUNDAY
7/26
MillerPalooza
July 31st-Aug 2nd 2020
Come and celebrate MillerPalooza with us! Live Music & Entertainment all weekend long! MillerCoors beer specials! 
FRIDAY
7/31
---
SATURDAY
8/1
___________________________________________________________________________________________________________________________________
SUNDAY
8/2
13th Annual EDGEFEST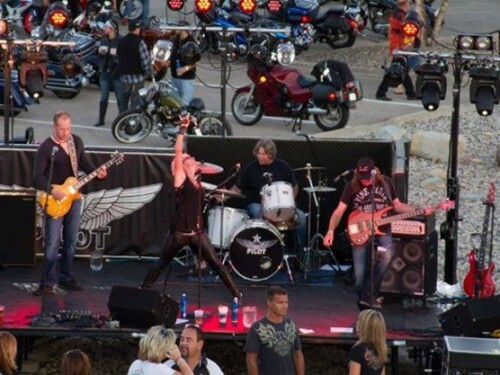 August 13th-16th 2020
Bring it on EDGE style…
Celebrating the original weekend that put us on the map as a live music venue!
THURSDAY
8/13
---
FRIDAY
8/14
---
SATURDAY
8/15
WoZhaWa Fall Festival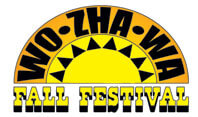 September 13th & 14th, 2019
Come celebrate the end of summer and the beginning of autumn with the Wisconsin Dells Wo-Zha-Wa festival! Never heard of the festival? It's a locals favorite with great food, LIVE MUSIC, beer tents and shopping! Come back and relax with food and drinks at our outdoor deck bar and listen to some more great Live Music!
Friday
---
Saturday