The Original Automotion Commotion
MAY 17TH – MAY 18TH, 2019
The Original Automotion Commotion at Edge-O-Dells is an event that has been growing and evolving for the last seven years. It started with the owners and employees showcasing their cars and motorcycles, consisting of a dozen vehicles and less than 100 patrons for the show. Since this time, we have grown the show to several hundred custom cars, trucks, hot rods, and motorcycles, a burnout competition, motorcycle acrobatic stunt show, live music, and various other forms of entertainment.
The Original Automotion Commotion event is anticipating our largest, baddest show yet for 2019! Big things to come! Mark your calendars and follow Edge-O-Dells Bar & Restaurant on Facebook to stay up-to-date with all things Automotion Commotion!
Check out a video from Edge-O-Dells Automotion Commotion 2016 show! CLICK HERE!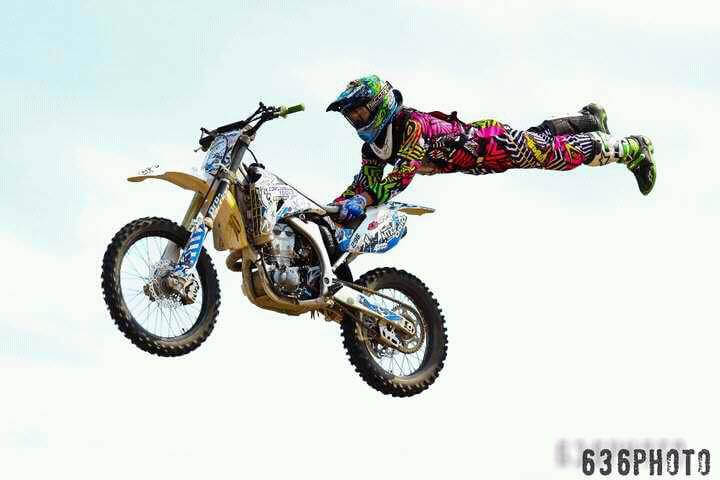 Friday-
Oil Can Harry
---
Saturday-
Angels & Outlaws
---
2019 Sponsorship Opportunity
Are you interested in partnering with us for The Original Automotion Commotion 2019? Please contact us at info@edgeodells.com for more information.